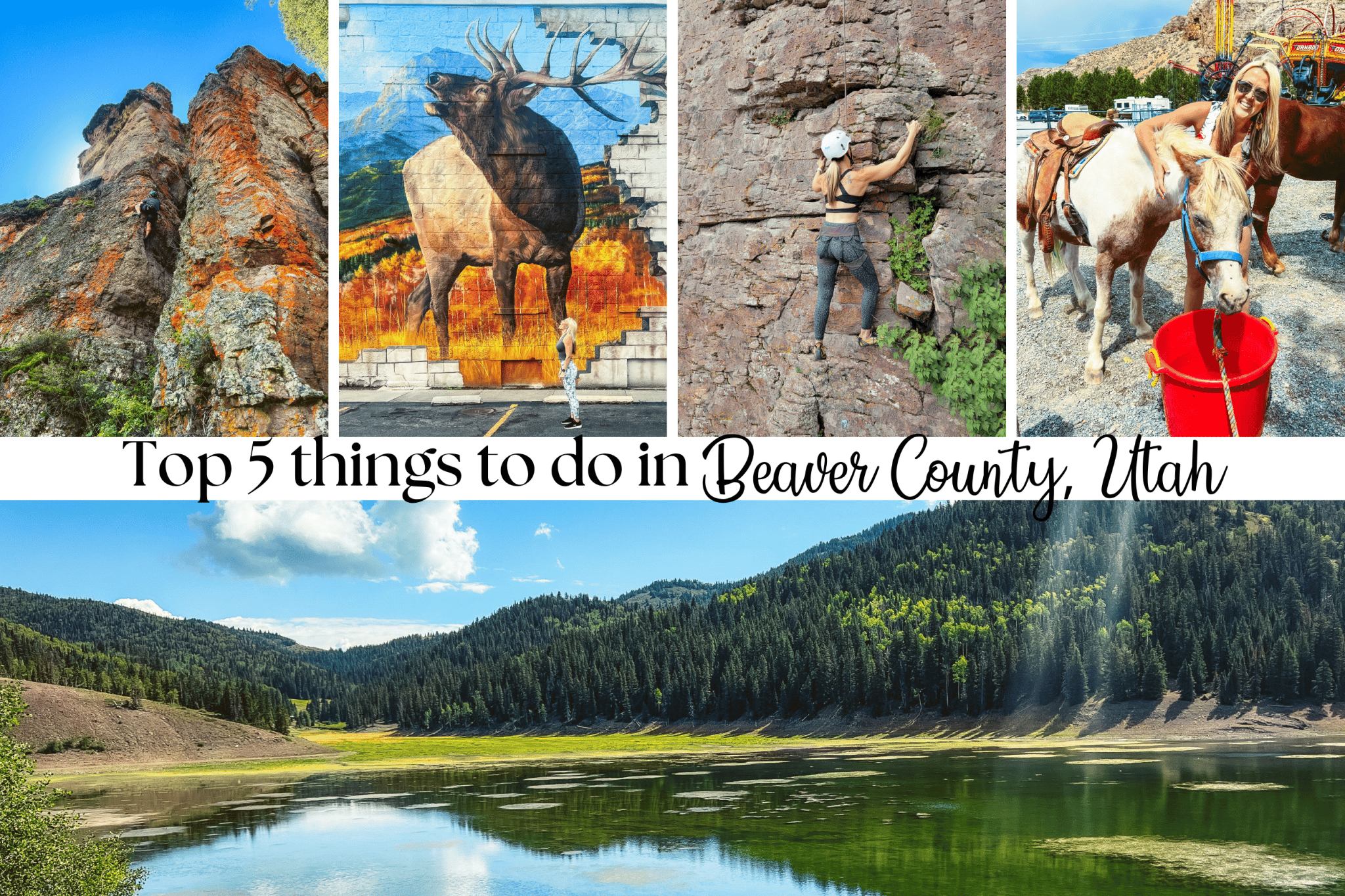 A Visit From the Rambling Raccoon
Ramblers just got a visit from the Rambling Raccoon—an outdoor, adventure-seeking woman who's always up for fun! She shared her adventures on Facebook, Instragram, and Pinterest and also wrote a fantastic blog post. Check it out!
Top 5 Things to Do in Beaver County, Utah
From rock climbing and hiking to horseback riding and even photo ops with beavers, Beaver County has adventure opportunities for the entire family – and here's why you need to see it for yourself.
Chances are you've stopped in Beaver, Utah to get gas on your way through to another destination. But just past those gas pumps, you'll find a true diamond in the rough. From stunning scenery to some of the best food you'll ever put in your mouth, this small town community will steal your heart and leave you wanting more.
Ready to adventure? I've laid out a full itinerary guide so you can see it all for yourself.
Ramble Responsibly

Ramble Responsibly
Please Ramble Responsibly—like the Rambling Raccoon!