Fishing
Anglers come from miles around to enjoy the various fishing opportunities found in Ramblers. From the crisp waters of our high alpine lakes to the stocked waters of Minersville Lake, anglers are sure to find the fishing spot they're looking for.
The Beaver River has a number of hot fishing spots. One area to explore is the pull-off at Merchant Valley. The river winds here and has awesome places to dip your pole to see if you can get a bite. The rest of the Beaver River has many little hidey holes to try. Peruse the river and pull off where there is parking available. You'll probably find a secluded spot where you'll have the fish all to yourself.
Mountain lake fishing is abundant as you fish all the lakes along Kent's Lakes Loop. Or, hit up Puffer Lake, which is at the very top of Hwy 153 before it turns to gravel. These lakes are stocked with trout, making for some fun fishing. There are eagles in the area that like to swoop in and grab a fish when the opportunities arise. Hopefully, you have your phone handy for a video. It's something incredible to capture!
Minersville Lake is a trophy lake for fishing. There's a limit to the number of fish you can keep, and the fish have to be over a certain size, so check before fishing. This lake has a campground, so you can turn a day of fishing into a week. Lakeside cabins are available for reservation.  
Even More

Even More
About an hour from Beaver, this 65-acre alpine lake is located along SR-153 at an elevation of 9,672 feet. While it is a natural lake, a dam for irrigation storage enhances its capacity, which reaches a depth of 50 feet
Traveling to Kent's Lakes is a three-in-one adventure. The lakes cover 48 acres at an elevation of 8,790 feet with a maximum depth of 30 feet. They are stocked with rainbow trout, brook trout, tiger trout, and Bonneville cutthroat trout,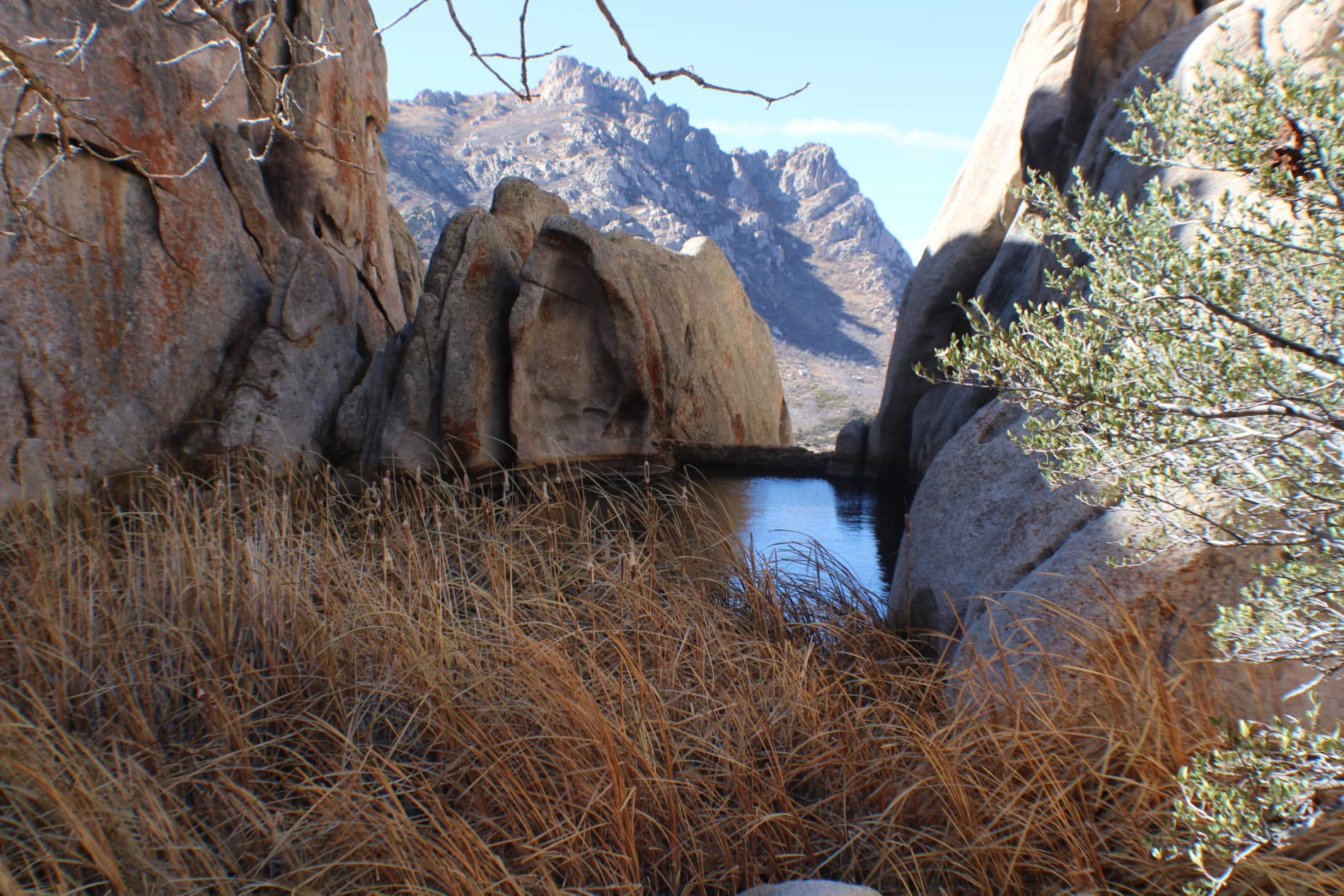 Granite Peak Reservoir is a stunning pool tucked into a narrow rock canyon. From Milford City, drive east up the Pass Road Turn on the Pass Road and park at the top of the pass at the cattle guard.