Did You Know? Some Neat Facts about Ramblers
A majority of visitors come to Ramblers to play in our incredible outdoors. But, did you know there are some other, very cool things that also make Ramblers unique? Check out some of these tidbits below. 
Seeds for Soldiers
Inspired by their own son who was deployed overseas, Seeds for Soldiers was started in 2018 by a local family who wanted to do something for all of our troops. They and other members of the community write handwritten notes which they send along with bags of sunflower seeds to US soldiers. 
Soldiers love sunflower seeds because shelling the seeds can keep them busy during downtime or keep them awake need be. The seeds and the notes are also nice reminders that somebody back home cared enough to send them, which means a lot to people deployed and away from their friends and family.
Ramble Responsibly

Ramble Responsibly
Leave no trace in Beaver County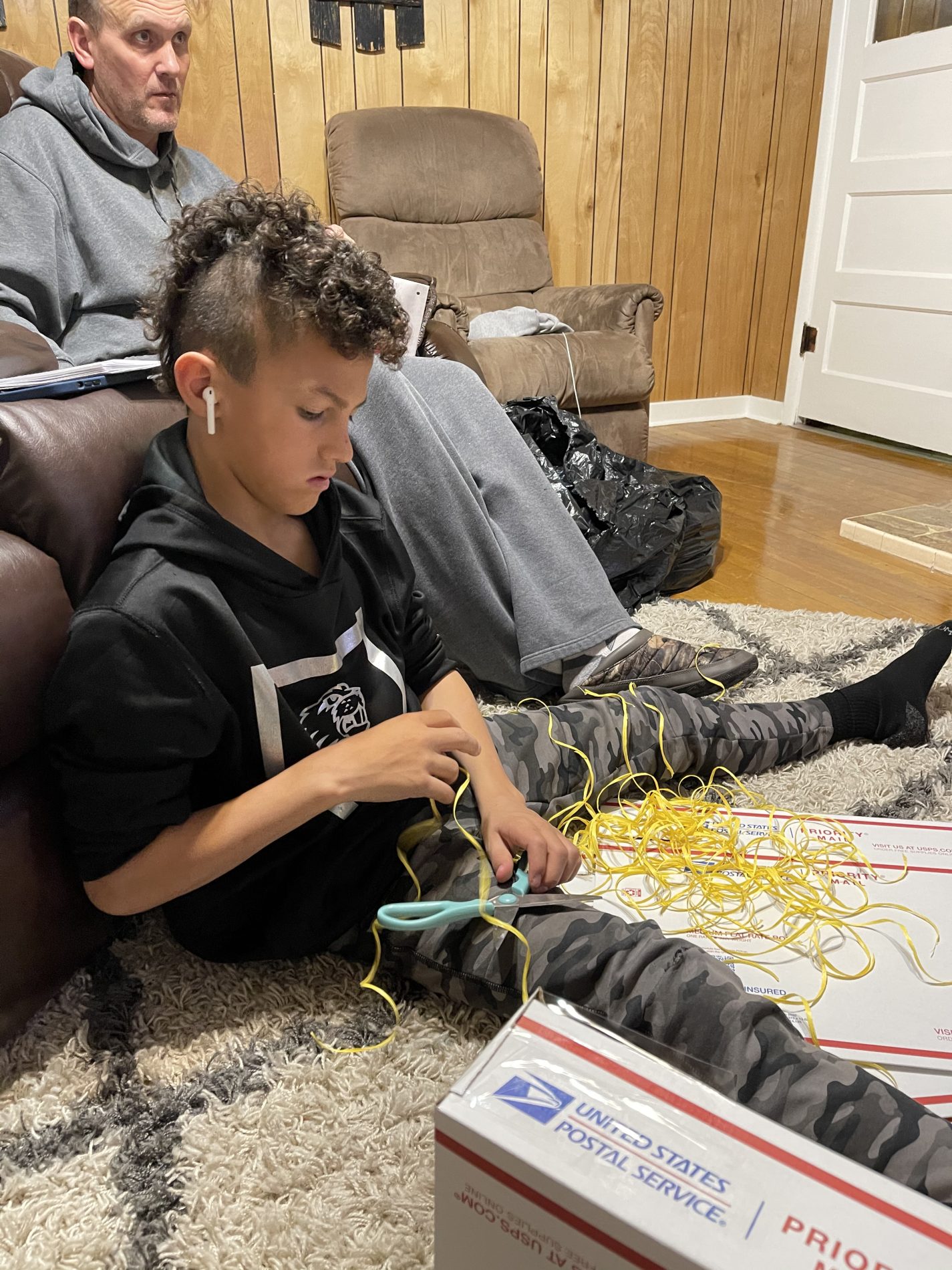 Phone Skope
Beaver is home to Phone Skope, which produces custom-molded, precisely engineered smartphone digiscoping adapters. The design is a simple two-part system that is completely interchangeable and works with most smartphone and optics combinations, including binoculars, spotting scopes, microscopes, and telescopes. These widely-used adapters are sold in large retail stores across the country. 
Green Energy 
Beaver County is Utah's leader in green energy projects, with the Utah Forge Project leading the way. This project seeks to use the first-of-its-kind technology to tap renewable, geothermal energy deep under the ground. The possibilities are endless if the technology is proven successful, and the project is being watched by a lot of countries, including Germany, Japan, China, the United Kingdom.
In 2020, energy producer Dominion Energy and Beaver-based Smithfield Foods completed a renewable gas project that converts methane from hog farming to renewable natural gas. At full capacity, the project will produce enough RNG to heat more than 3,000 homes and businesses and reduce annual emissions from participating farms by more than 100,000 metric tons.
The Milford Wind Corridor Project, also known as Milford Wind, is a 306 megawatt (MW) wind farm spanning Beaver and Millard County north of Milford, Utah. It became the state's largest wind facility when the first phase was completed in 2009. In addition to wind, Ramblers is also home to the Escalante Solar project, a 240 MWAC (315 MWp) photovoltaic power station located about 5 miles north of the town of Milford.