National day of service
September 11, 2021 @ 8:00 am

-

5:00 pm

MDT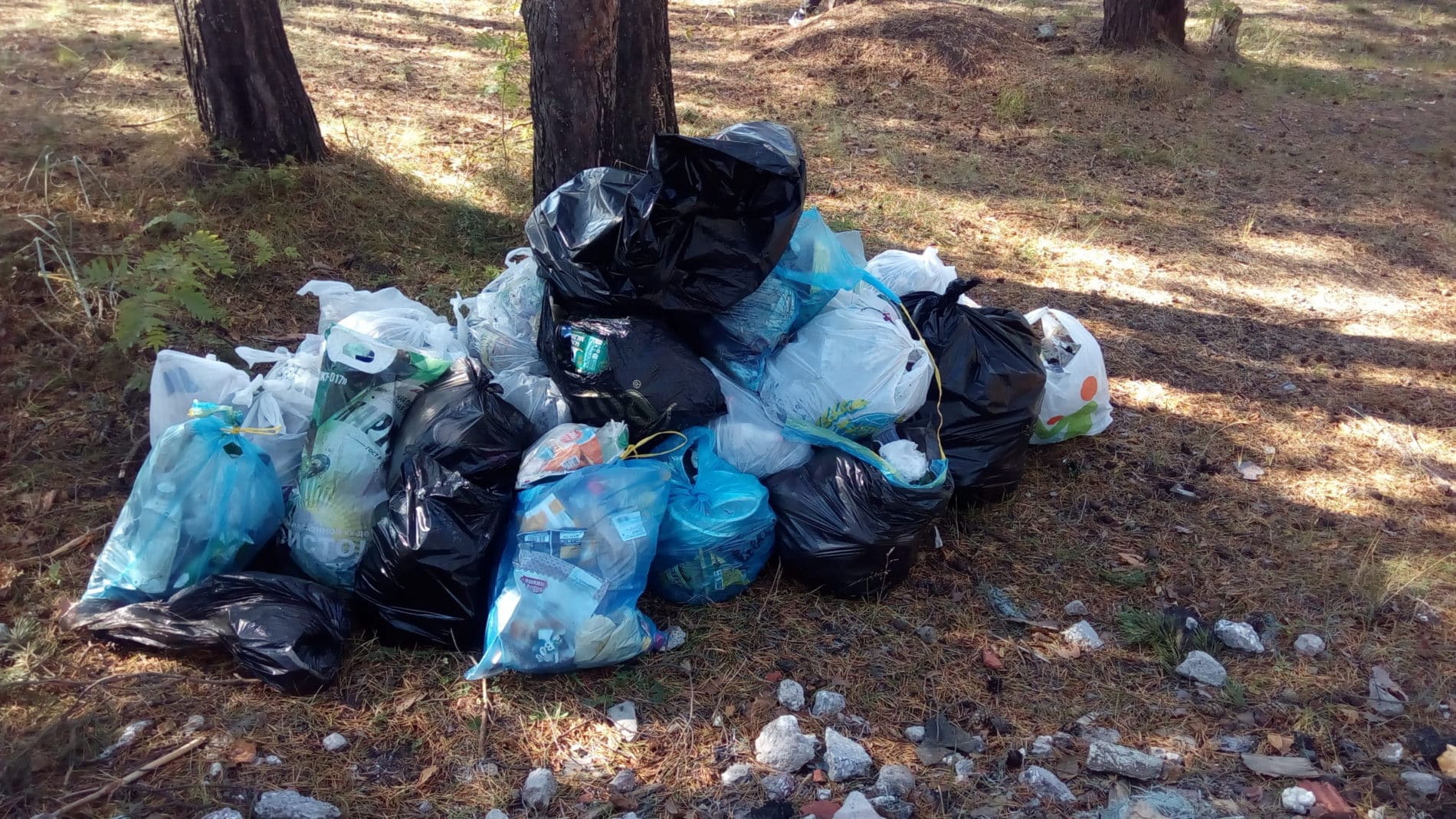 Keep Beaver Beautiful!
Be a part of something great and show your community pride in Beaver!
Locals and visitors are all welcome! Bring your friends, family, church group, book club, 4-H crew, rodeo club, sewing circle, biking posse, ski buddies, climbing partners, hiking companions, bring 'em all! Make it a contest within yourselves to see who can bring in the most bags, or who can find the weirdest or most useful item out there. Finders, keepers.*
Trash bags & water will be provided. We will meet on the North side of the Beaver City Offices at 440 N. Main St. anytime between 8-10 am. You will pick up your assignment and go out into the community to clean and then bring the trash back to the City Offices for disposal.
EVERYONE IS INVITED TO HELP CLEANUP IN THE COMMUNITY!