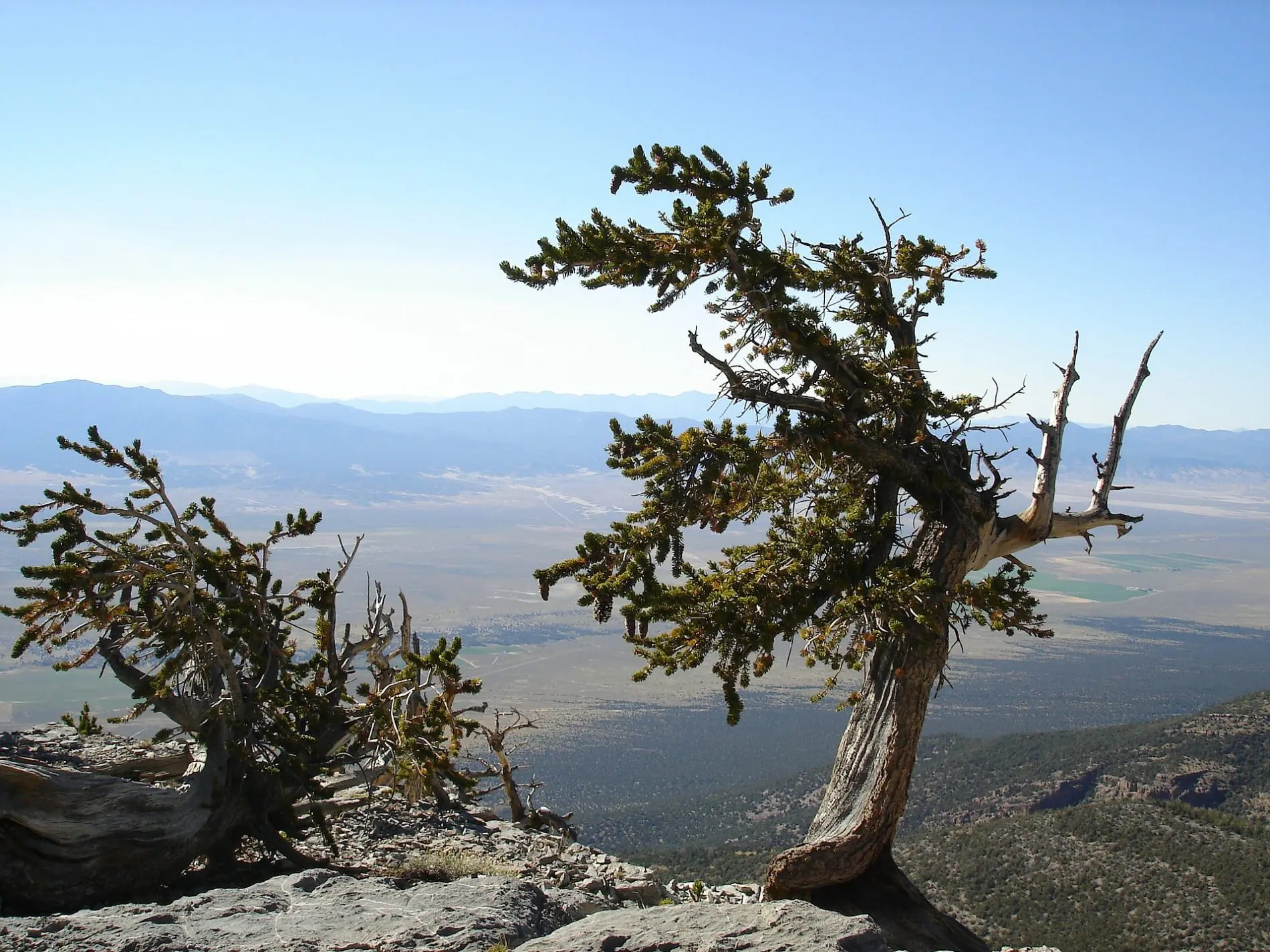 Great Basin National Park
Ramblers is an excellent base for exploring Great Basin National Park as Beaver and Milford are two of the closest towns to this remote, natural wonder.
Pack up lunch and snacks and get an early start to spending hours exploring one of America's least-visited national parks, i.e. zero crowds!
Want to spend more than a day in Great Basin National Park? A stop in Beaver will help you get everything you need for a fantastic camping trip.
Great Basin National Park has five developed campgrounds—Upper Lehman Creek, Lower Lehman Creek, Baker Creek, Grey Cliffs, and Wheeler Peak. Each developed campground has vault toilets, picnic tables, tent pads, and campfire grills, but no hookups.
While in Great Basin National Park, explore a Promethean Bristlecone Pine Forest. At 4,900 years old, the trees in this forest are said to be the oldest known living organisms on Earth. Challenge yourself by hiking Wheeler Peak, the tallest mountain in the Snake Range. A summit elevation of 13,065 feet makes Wheller the second-highest peak in Nevada, just behind Boundary Peak.
Great Basin National Park is one of the quietest and darkest places in the world, drawing a large amount of wildlife and displaying some of the brightest stars you will ever see.
Great Basin National Park is an International Dark-Sky Designated Park. Almost anywhere in the park will provide you with beautiful views of the night sky. Look for somewhere with an open horizon. Mather Overlook on the scenic drive is an excellent spot.
Lehman Caves, another popular draw in Great Basin National Park, extends a quarter-mile into the limestone and marble that flanks the base of the Snake Range. Discovered in 1885 by Absalom Lehman,, this cavern is one of the most profusely decorated caves in the region. Lehman Caves is only accessible via guided tours, and Great Basin National Park does a great job of offering a variety of ways to experience them.
Ramble Responsibly

Ramble Responsibly
Be thoughtful, travel smart, and show gratitude when headed to the Great Basin national park.