Autumn is Our Favorite Color in Ramblers
Summer may be over but that doesn't mean your vacations need to be. Take a long weekend visit to Ramblers this September and discover why this is the locals' favorite time of year. It's still warm, yet fall colors have begun to appear. The crowds have dispersed, yet our attractions remain open. Want to fill a three-day weekend? Here are our recommendations for a stupendous September stay.
Take a Drive
Two of our favorite drives are ideal in September when the leaves begin to change. Head to Kent's Lake Loop, located in the Tushar Mountains east of Beaver. This scenic side trip meanders past several small, sweet lakes and campgrounds before joining the unpaved portion of Hwy 153. Or, ride up the Tushar Mountain Scenic Byway. Also known as Beaver Canyon, a drive on this scenic byway will transport you back in time to a view of the west similar to what you would've found in the late 1800s. 
Dive into History
Cove Fort is a highly visited local historic attraction that is ideal to see in September when there are fewer people checking it out. Founded in 1867 at the behest of Mormon pioneer Brigham Young, Cove Fort has survived for more than a century and a half. Stick closer to town and visit the Beaver Courthouse Museum. Built in the late Victorian architectural style, the Territorial Courthouse was completed in June 1882. The museum features a full courtroom and many other rooms that exhibit 19th-century items. A free audio tour is also available. 
Take a Hike
Ramblers is a land of hard-edged mountains, remote desert ranges, and clear horizons. The Tushar Mountains east of Beaver offer the region's best hiking adventures with trails threading among high peaks and crossing alpine meadows.  Discover six of the region's best day hikes for your family, friends, and canine companions.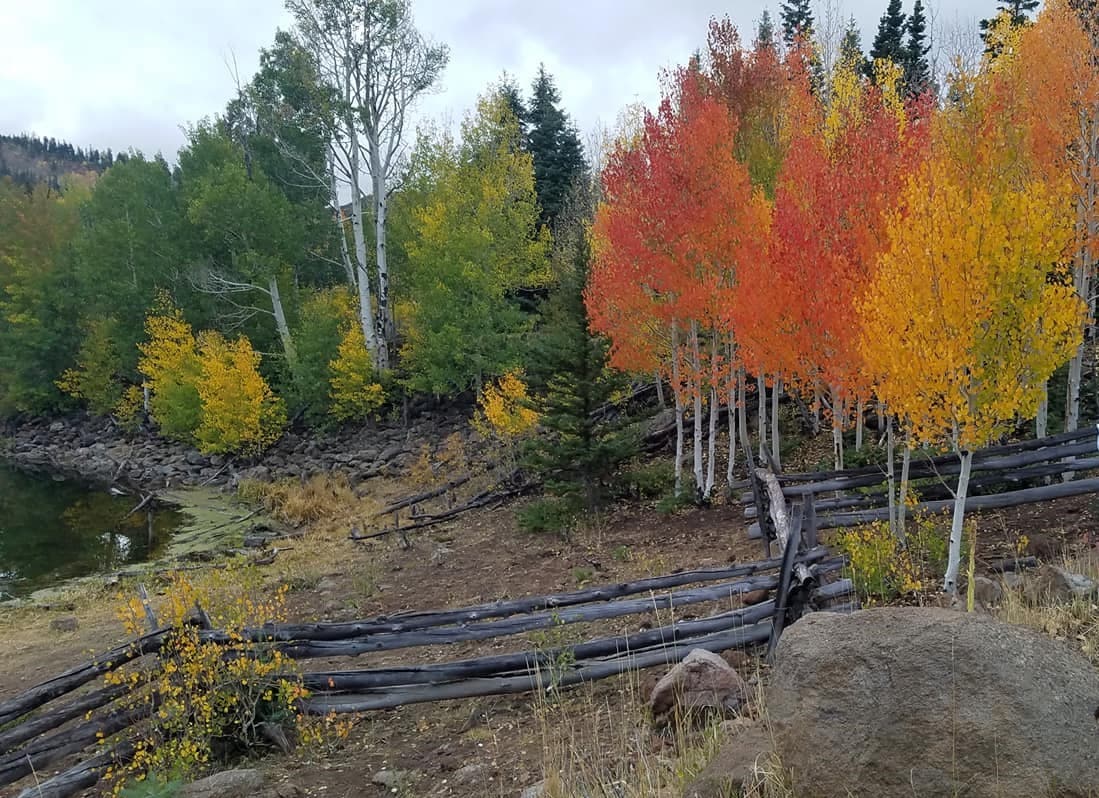 Stargaze
In September, the nights are still warm enough to comfortably view some of the world's most incredible stars. If you've never seen a truly dark sky, this is a must while visiting Ramblers in September. We've identified some great stargazing spots that are easily accessible for everyone. 
Cheese, Please!
No visit to Ramblers is complete without a stop at the famous Creamery. Indulge in locally made cheeses while enjoying the Creamery itself, including a delicious dining menu, ice cream, shopping, and a family-focused interactive experience.