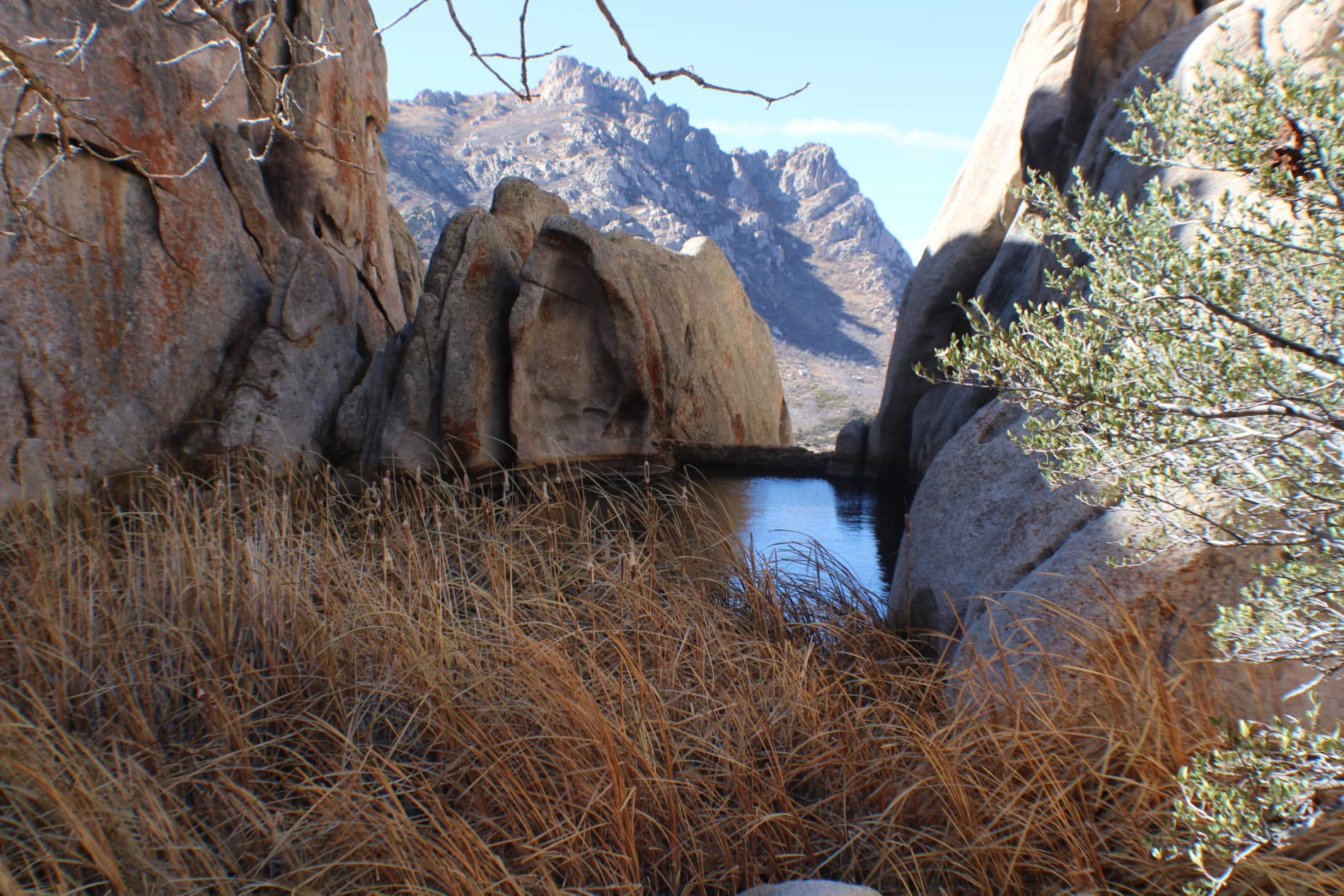 Granite Peak
From the east, Granite Peak doesn't look like much, but the western side reveals breathtaking formations of rock and undiscovered canyons. The tallest peak in the Mineral Mountains (named for their rich offerings), Granite Peak offers sweeping views of the mighty Tushars to the east and the sweeping desert ranges of the Great Basin to the west. Intrepid and experienced hikers can forge their own route to the summit, but most approach from the north. Only a faint climber's trail exists, so this is not for the inexperienced. Bring a map and a compass.
Learn more about the route, how to get there, and seasonal conditions.
Ramble Responsibly

Ramble Responsibly
Bag a peak and bag your trash, leave no trace on Granite Peak.